Founded in 2007 by a team of Thai engineers and entrepreneurs with an extensive engineering and industrial experience, Varakana is the premier specialist in improving power plant efficiency. Our vision is to be Thailand's No 1 power generation efficiency improvement and maintenance solutions provider.
Varakana, based in Samut Prakan and Rayong, is dedicated to combining service excellence and technological innovation, in our value delivery to the clients. Our field team seeks always to serve the clients with our heart and leverage on great team work. Our engineers continually research product development to seek new solutions to our client's specific problems.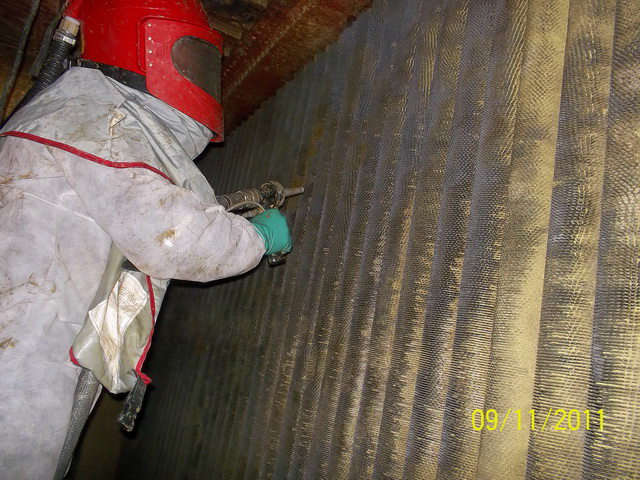 Varakana pride ourselves in creating history and leaving a legacy. We pioneered the use of dry-ice and dry-ice/abrasive hybrid blasting applications for gas turbine, steam turbine and other rotating equipment in Thailand. We are arguably the most experienced in the world based on number of jobs completed of this kind. The blast cleaning application is also a very effective method for servicing boiler tubes as well as power generator/stator.
Over the past 10 years, Varakana has served well renowned power-industry and utilities groups, both domestic and international, such as EGAT, Glow, B.Grimm Power, Gulf Electric, Egco, Ratchburi Holdings, General Electric, Alstom and Siemens. All our clients are being served with uplifting service quality spirit woven in our company culture. We know how important it is to take their problem to our heart and take personal responsibility to provide better solutions every time. Clients call on us because they know we are always up for a challenge: their plant problem is our problem.
We are offering best technology and Service with best Expert People