ลวดเชื่อมพอกแข็งหรือชุบแข็ง VAUTID เป็นโซลูชั่นที่ช่วยยืดอายุชิ้นงานอย่างคุ้มค่าและยาวนาน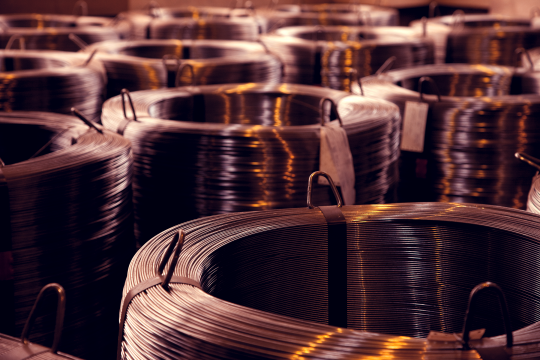 Hardfacing Welding
ลวดเชื่อมชุบแข็ง
VAUTID deposition welding materials can be laid down very quickly. They offer a remarkably cost-efficient on-site solution to a wide range of wear problems. So that we can tackle the specific requirements profile of each and every application,
VAUTID offers deposition welding materials in a variety of raw materials, alloys and grades. These include deposition welding materials for hard-facing, plus stainless welding consumables and welding consumables for weld repair, as well as special
materials. These are available as welding electrodes and also as cored wire.
We are offering best technology and Service with best Expert People